Tracking The Beauty Way
By letting it happen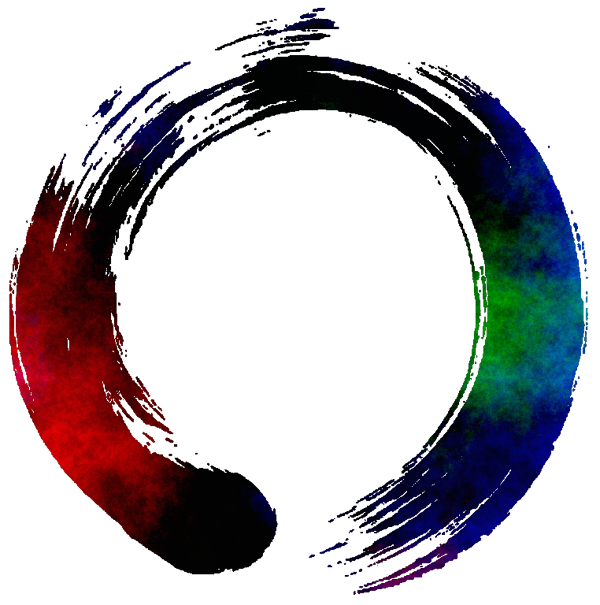 Intended audience for the Retreat:
Persons who want to:

reconnect with Nature.
deepen their Natural Awareness.
learn how to perceive from the heart.
transform their lives towards Balance and oneness.
transform their lives towards natural simplicity and non-duality.
transform their lives towards self discovery and enlightenment.
want to embrace, this, the Beauty Way, in their daily lives!
And also persons who need:
a change facilitated and catalysed by Nature.
to find healing in stillness, balance and reconnection to Nature and Self.
to find healing for afflictions brought on or caused by our modern way of life such as stress, depression, chronic loneliness etc.
simply to get away from things for a while for communion with Nature, to revitalise and for contemplation in a compassionate, non-judging setting.
The Beauty Way is what in Zen is called the experiential essence of life. I am fascinated by the fact that Zen embodies much of the Old Way people's world view and approach to self discovery. For them it comes naturally as part of their being, while for Civilised people it requires real effort, devotion and discipline. Or does it?
The Beauty Way is simply what is. It can not be the object of desire or made in to a goal to achieve. The Beauty Way happens by letting go. The Beauty Way bypasses the need for religion, philosophy, politics, technology and science to answer and fix things. When there is no truth to be searched, no roadmap is needed; when nothing needs fixing, no tools are required. The resulting void then fills, from the heart, with the essence of what it is to be human.
By deepening Awareness we re-connect to Nature and Self. In this reunion we become as questions; we become trackers; we become the Beauty Way.
This retreat is about Awareness, stillness, sharing, inspiration, compassion, wilderness, digital detox, de-stressing, relaxation, awakening, contemplation, meditation, experiencing, Personal Power, Spirituality, Deep Ecology, Earth Living, tracking ...
... or simply letting The Beauty Way happen.