The Yearly VaraVild Boreal HangOut
Meeting friends and sharing stories in the wild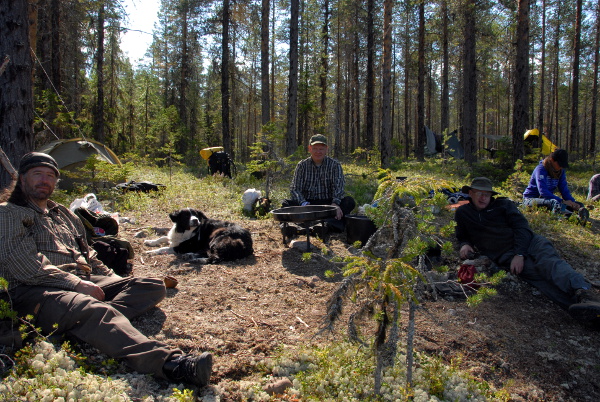 Every year at the end of the summer we organise the VaraVild HangOut. It is a free mini retreat, open to everyone. The exact location for the event is often released only weeks before it starts but it is always somewhere in the wilderness of Northern Dalarna in Sweden. It usually takes a bit of a hike off the beaten track to get there.
Arrival is always on a Thursday afternoon and we leave again on Sunday but you are free to arrive and depart when you like. We will be camping in the wild. Most will use hammock systems, that is why it is called a HangOut, but that is no requirement. You have to bring your own food etc. Stay tuned for updates on the site and Facebook for more details!
Duration: 4 days.
Next location: ???
Next date: July, 2019
Price: free of charge