☰
For more information or If you wish to participate in a course/Circle please send me an email at info@varavild.se.
Nature Awareness
A Course in Perceiving from the Heart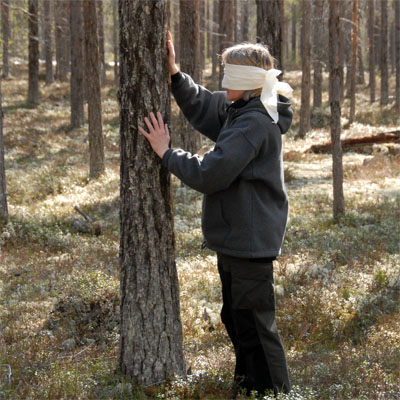 This is a 4 week course/Circle aimed to help you (re-)awaken your nature awareness and tracking skills. This course is about how to better observe and experience nature and learning things about yourself. Awareness is not a skill that needs to be acquired. We all have the skill from birth. What you can learn though are techniques and exercises to activate and train it. You will also learn how Awareness is connected to tracking and Earth Living.
The overriding objective of this course is to help you experience more of the natural world; not with the mind but with the heart! This course is a natural first step on your discovery of the Beauty Way.
This course can also be taken as a self study course,
and as a seven day workshop at VaraVild in Idre, Sweden.
Next date: info@varavild.se for more info.
Copyright © 2011-2019 HuskyGård / VaraVild.